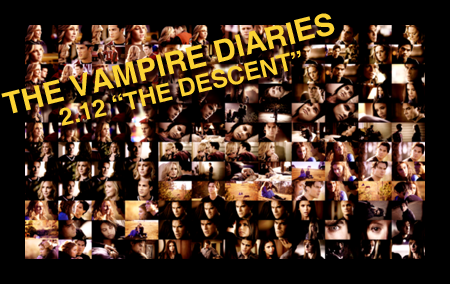 "Underdog, just look at the mess you've made. It's such a shame, a shame we had to find out this way. Revenge loves company, three makes it a crowd. So wash your mouth, sit this one out"

♥ Underdog - You Me At Six


Finally, Vampire Diaries is back and with a BANG! Ugh, the wait had literally been killing me... but it returned with such an epic episode, I loved it. Despite the fact that I was balling like a baby at the end. Damon Salvatore is just... I can't even... I love him. But seriously... how GREAT was this episode? I loved everything about it, the camera shots, Elena's Buffy poses, the Caroline/Matt kiss, the Caroline/Tyler kiss, the Stefan/Elena scene at the beginning, the Damon/Elena hug scene at the end (this damn show literally has me shipping EVERY possible couple, I can't make up my mind), and what really made it for me was Rose's dream sequence at the end, and Damon's tears... was not expecting those! He just... SJHGSDHGAJGJHGJSGHDJHG. I lovelovelovelovelove him. If the entire show consisted of just one still image of him, I'd still be hooked every week.

Usual rules apply:
♥ PLEASE PLEASE PLEASE PLEASE comment and tell me what you think. I put a lot of time effort into my graphics and comments really do make it worth it and make my day :) There really is nothing worse than putting a lot of work into something and getting no feedback in return. Just makes it all seem pretty pointless.
♥ Please do NOT hotlink or steal these and repost them to any other sites or I will hunt you down :). I will eventually post it to my own tumblr myself.
♥ Feel free to friend me if you like what you see :)
♥ Enjoy!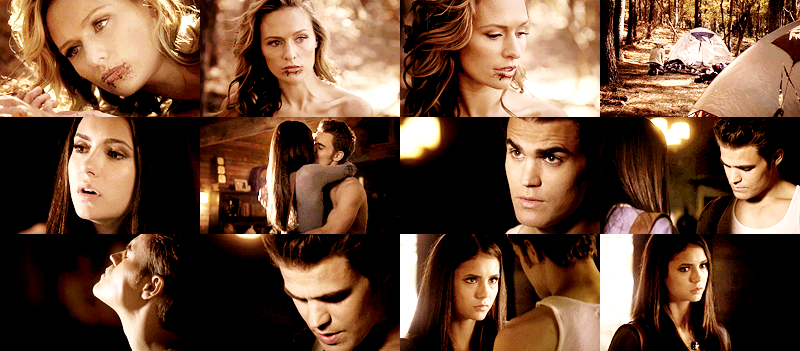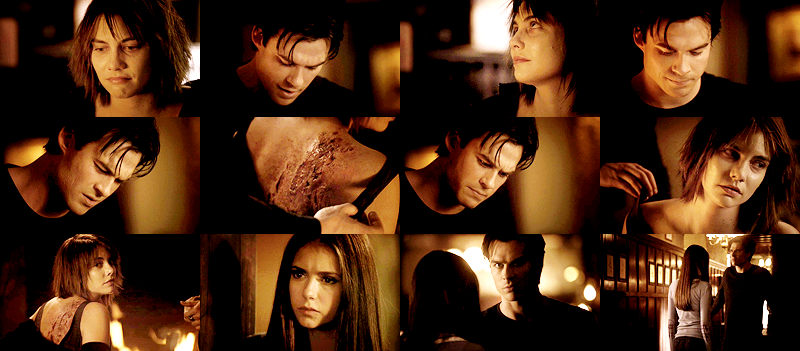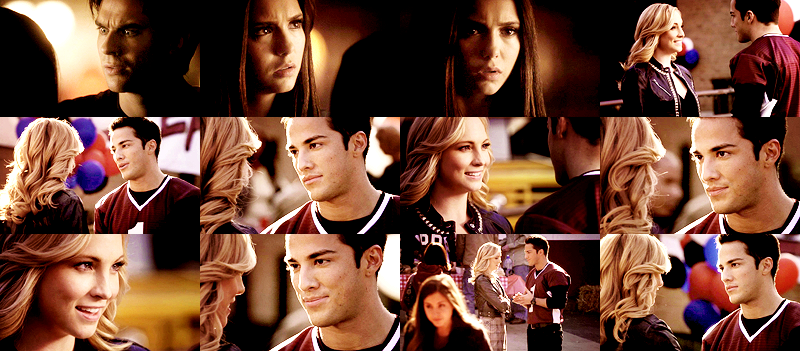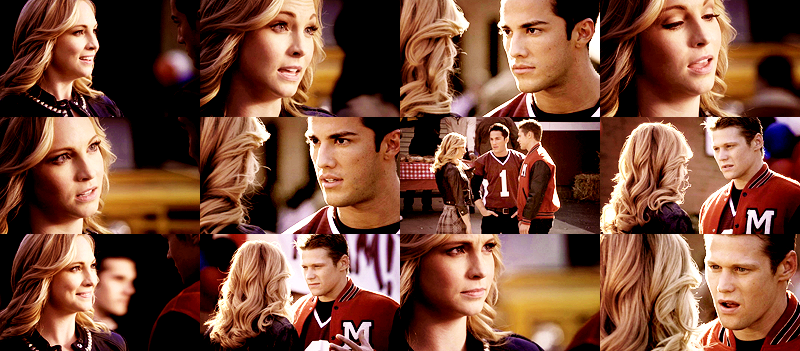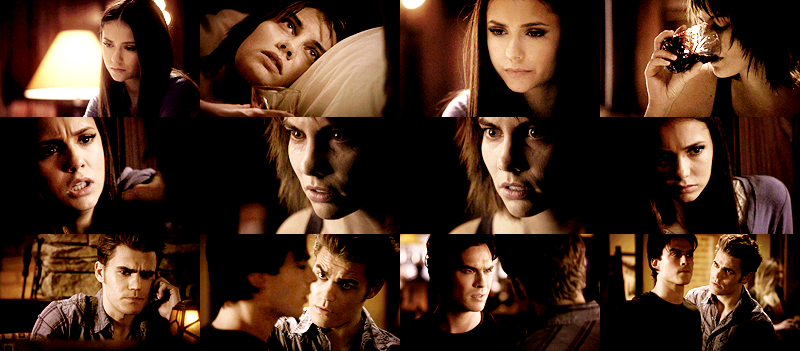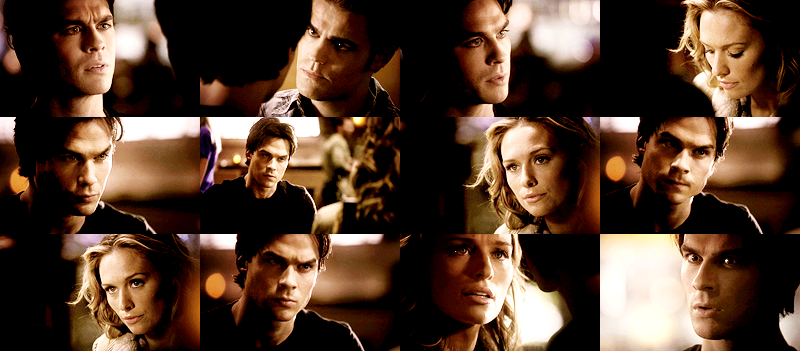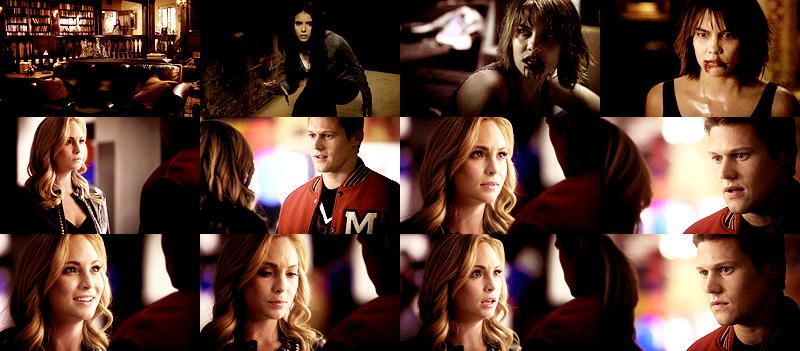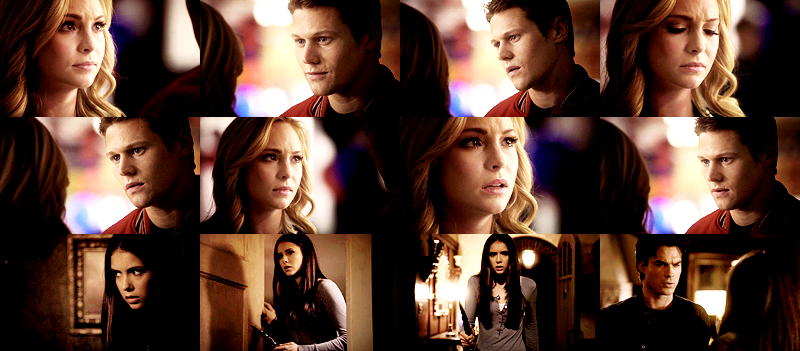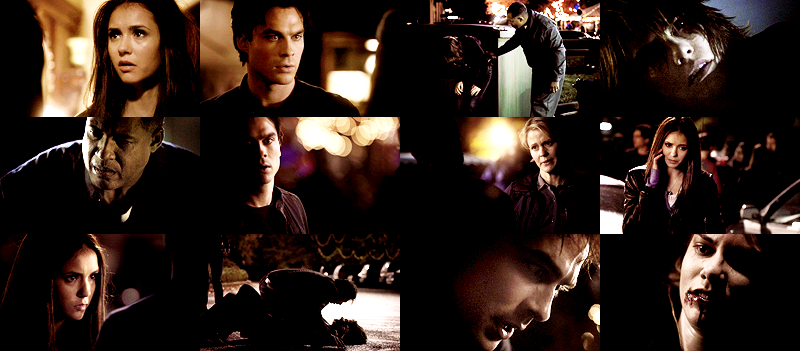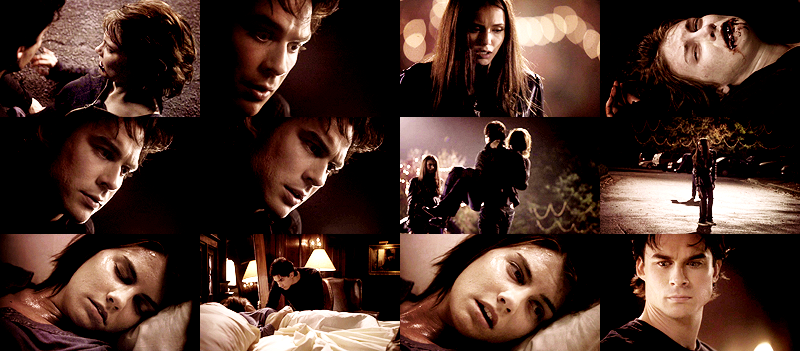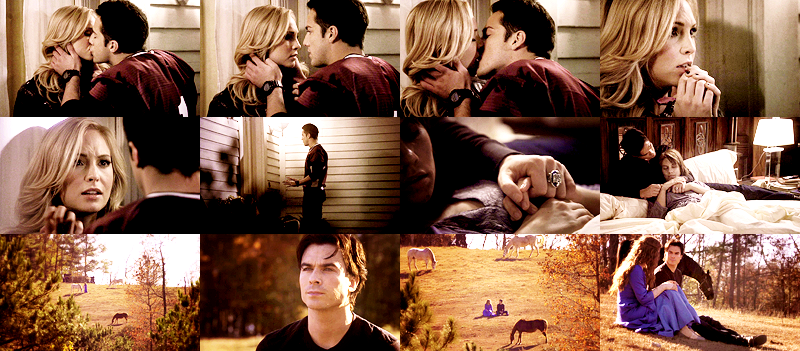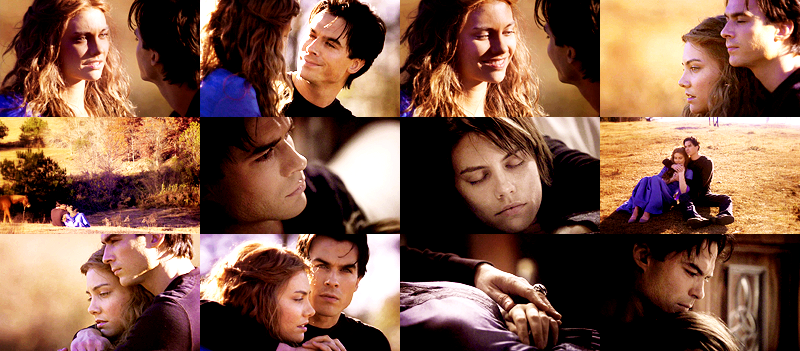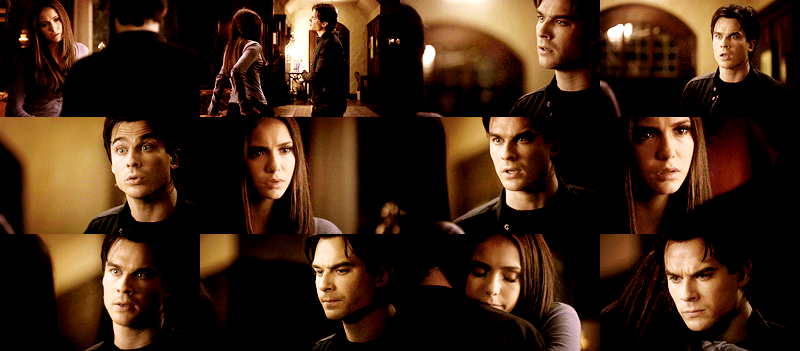 I can't be what other people want me to be, what she wants me to be.

I'm not human, and I miss it. I miss it more than anything in the world. That is my secret. But there's only so much hurt a man can take.


----------------

*Dies* Those last few scenes like, literally KILLED me. Was I the only one who had a tiny little bit of hope that Rose wouldn't die, even though it was obvious she was going to?

♥ Caps from
crystalcaps
♥ Follow me on:
Tumblr
Flickr
Twitter