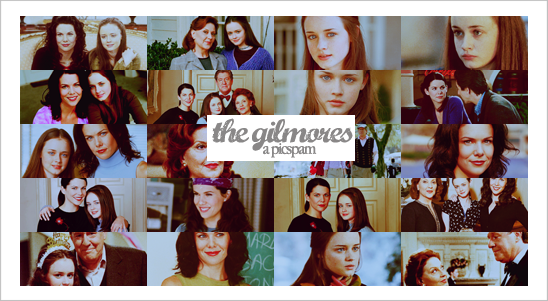 I really am not having a good week =(. Firstly I was worried about the cervical cancer jab I was meanta be having tomorrow, I have a slight fear of needles. Then I got ill, and I am unable to stop sneezing and coughing and my throat feels like it has razor blades lodged in it. I can't sleep cause I'm coughing so much. I wouldn't have been able to have the jab cause of the illness (I wanted the jab, I just was worried about the needle). And THEN a girl dies after having the jab so te schools and local nurses have stopped it from being given out until firther notice, so I don't know if I'm ever going to get the jab at all ¬¬.
This picspam is the result of my day off school (I'm ill =( ). I had initally planned to catch up with my History coursework which I'm very behind on when I sat down at the computer, but somehow ended up on Photoshop as usual :/.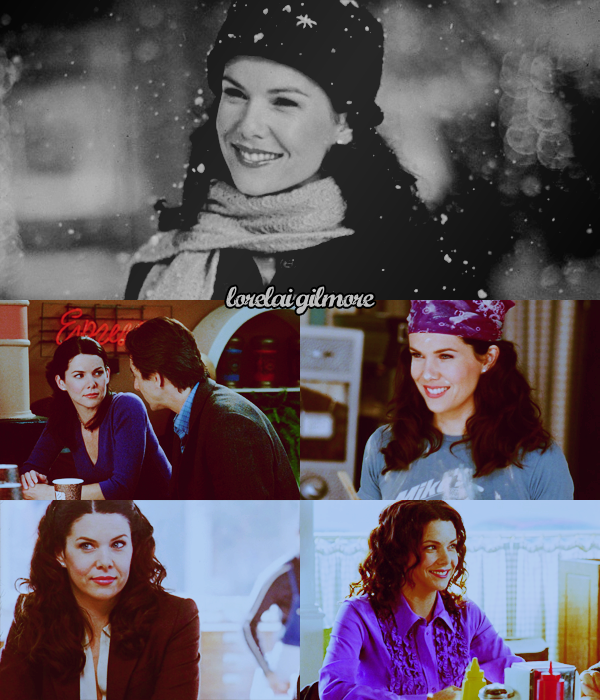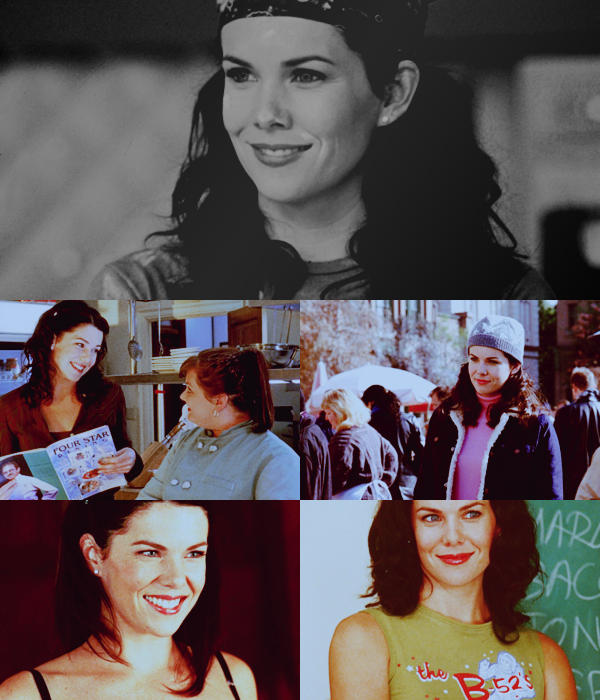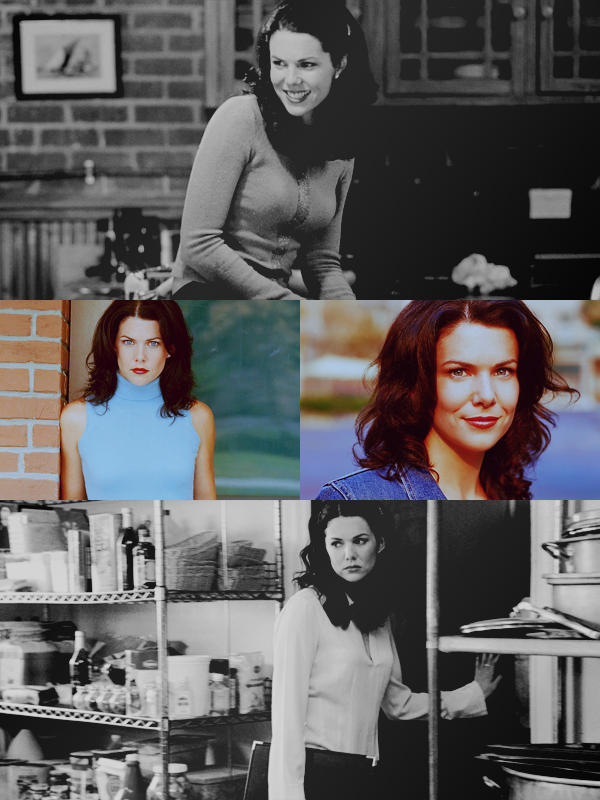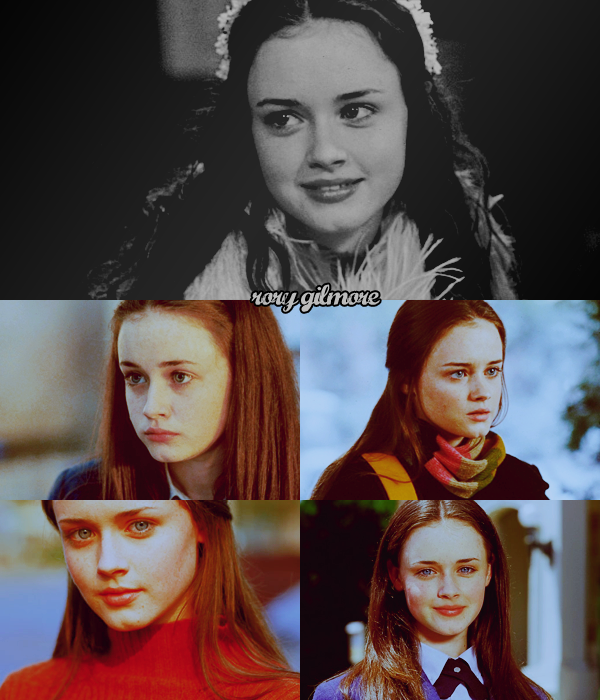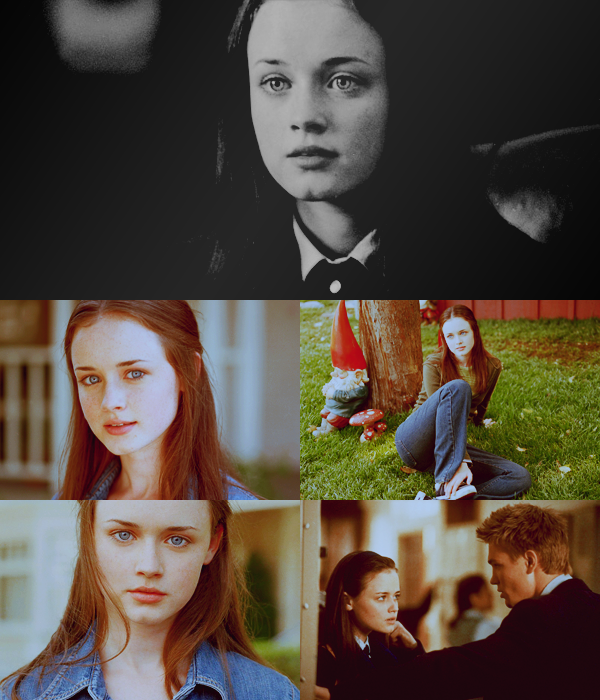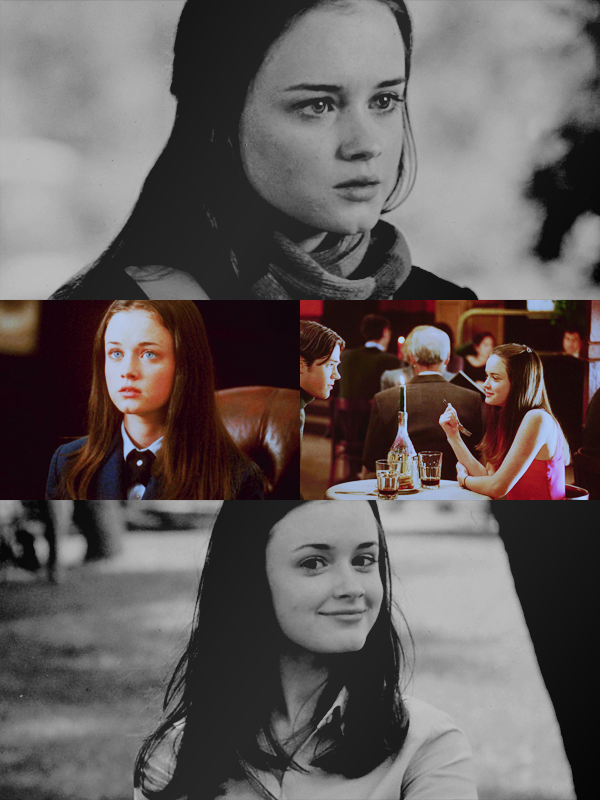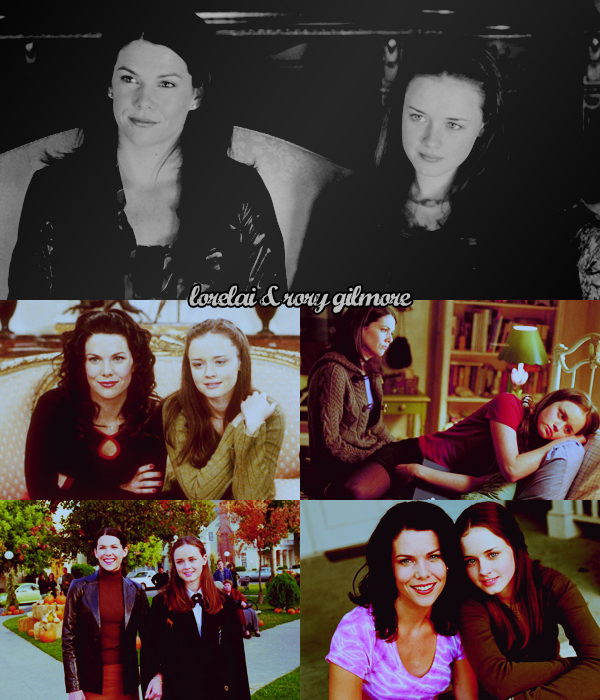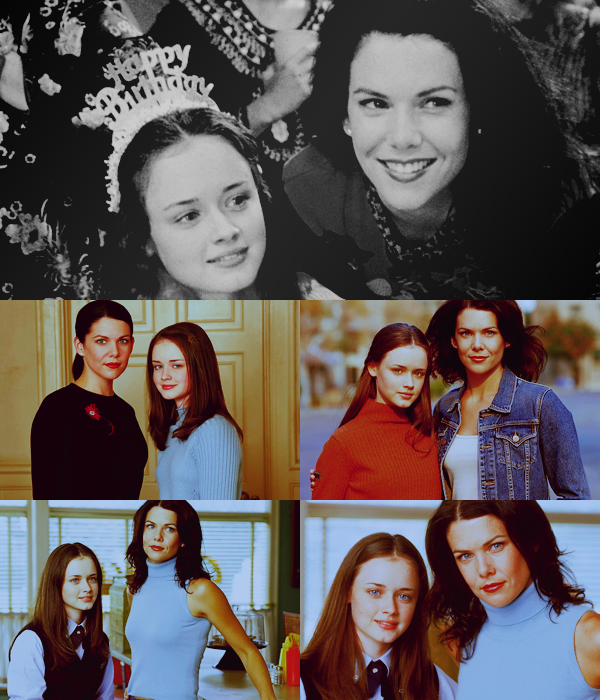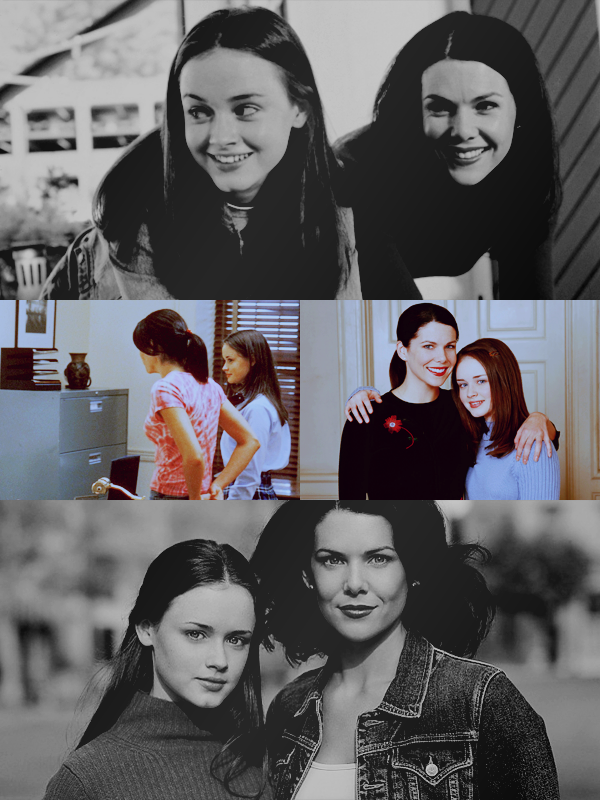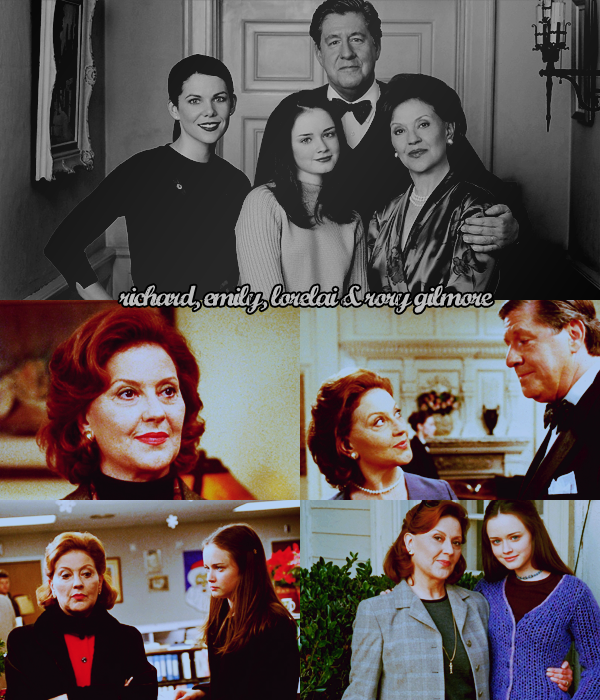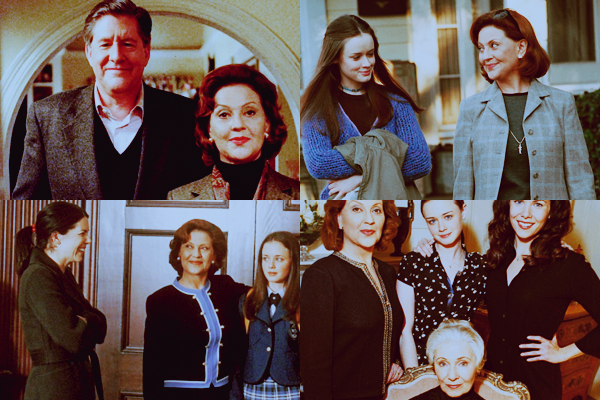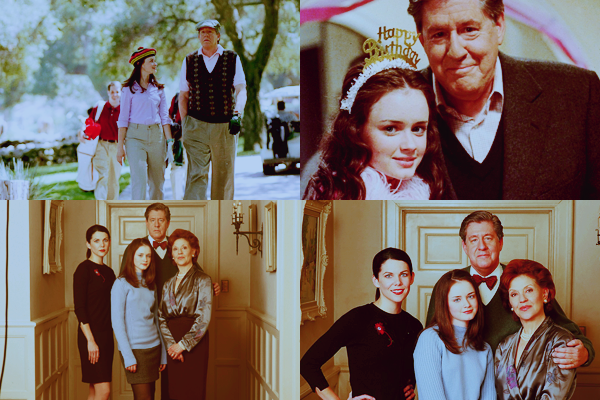 Season two coming up =)
+ PLEASE MAKE MY TIME SPENT TO MAKE, UPLOAD AND POST MY GRAPHICS WORTH IT. COMMENT COMMENT COMMENT. I ALWAYS REPLY WITH A THANK YOU. THEY REALLY MAKE MY DAY =) ITS NOT NICE TO FEEL UNLOVED ='(

+ Please do not steal my graphics.
+ Like what you see? Friend me, I'll add back if you want me to =)
Feeling:
sick